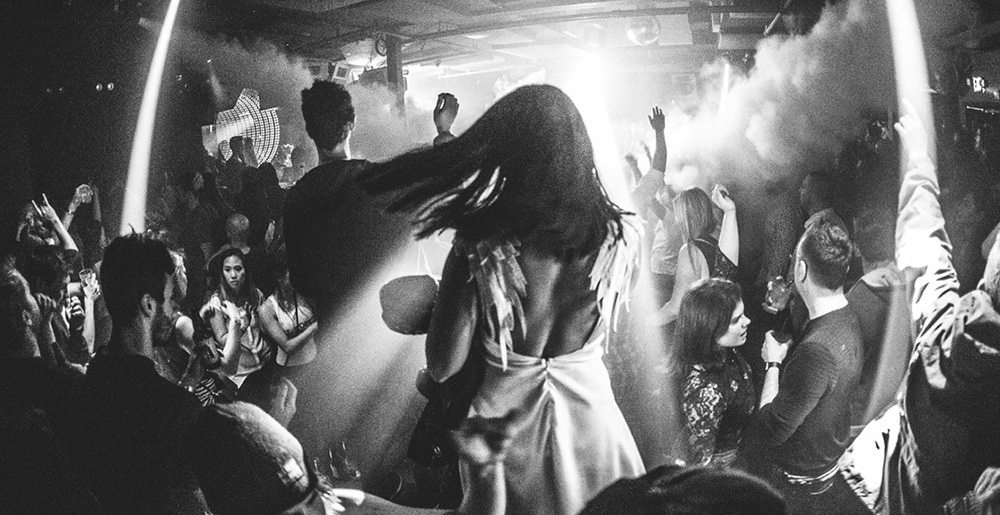 All Day All Night Events (formerly Select Entertainment) is an event production company based in the Bay Area, specifically-geared for the electronic music scene in the San Francisco, Los Angeles, Phoenix, Seattle, Austin, Atlanta and more.

Founded in 2009, the company has thrown parties ranging from intimate nightclub shows to large festival productions.

All Day All Night also serves as the talent buyer for two major nightclubs in San Francisco, Audio and Love + Propaganda.